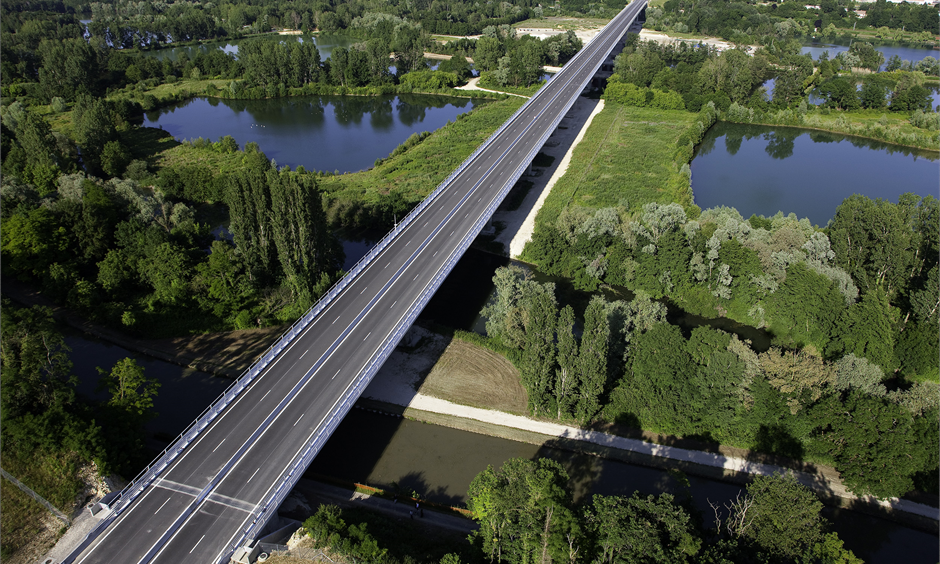 29 Jul

Trainings ends with the last session in Germany

Eurovia Germany hosted the last training at his headquarters in Bottrop. Like other sessions in other member states, the consortium aimed to achieve two main objectives:
Explanation of measurements needed for the project SustainEuroRoad
Training on SEVE-TP software
The training was developed by coordinator USIRF (France) and gathered various technical experts from Germany responsible for the implementation of the project in that country.
A general introduction, main objectives and coming actions completed by all the partners were detailed together with the specific aspects of the SustainEuroRoad. Particularly, it was introduced
an eco-comparison project on SEVE-TP software (predecessor of SustainEuroRoad) of a road construction site.
The training showed the influence of some parameters (i.e. temperature, bitumen, RAP, layer thickness) on indicators such as energy consumption, GHG Emissions, natural aggregates consumption or Reclaimed Asphalt Pavement used.