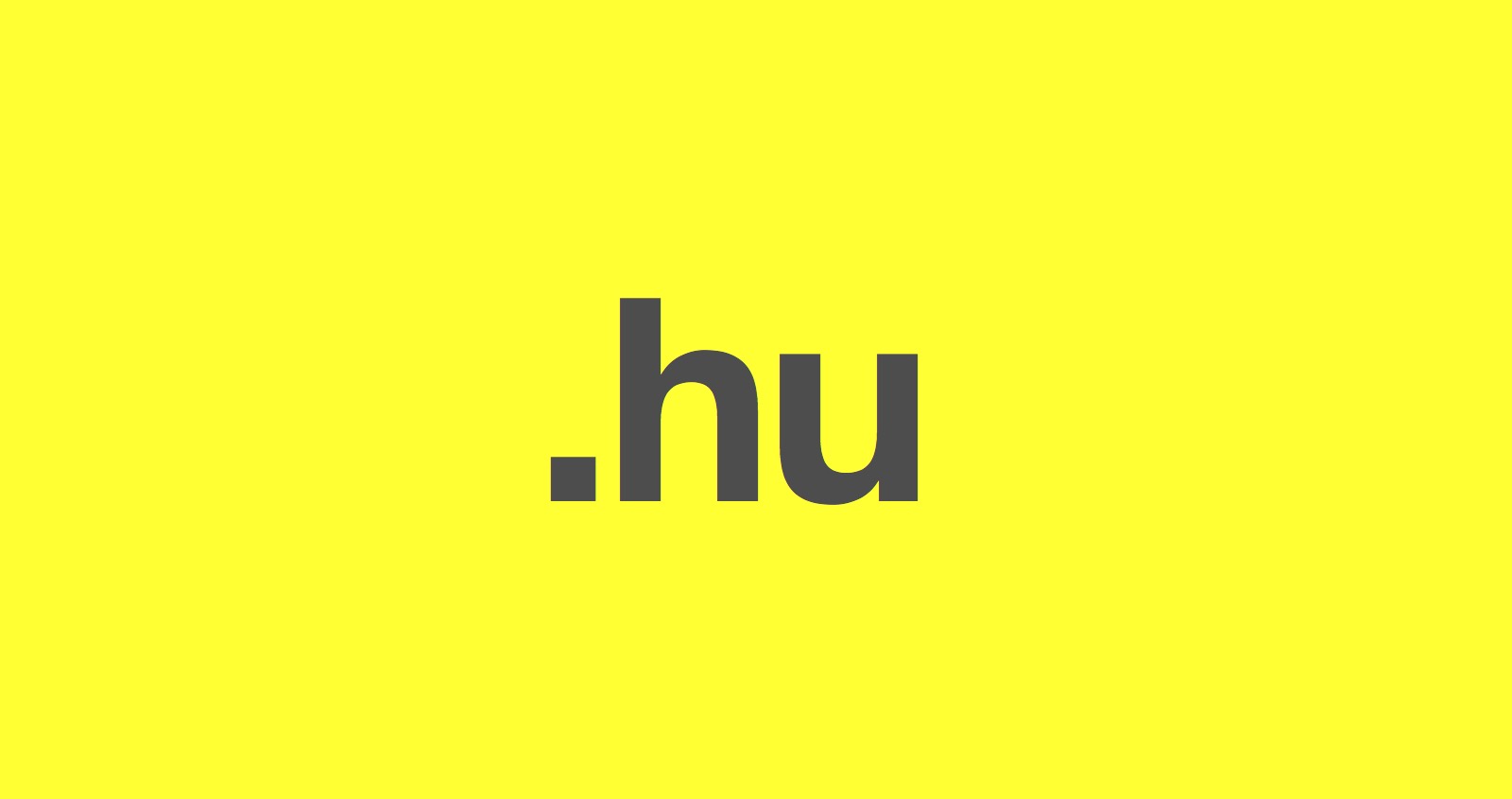 12 Dec

A dedicated training session held in Hungary on 19 of December

The session was hosted by Colas Hungary with a double objective: promotion of SustainEuroRoad and also the SEVE-TP software.

Project coordinator USIRF (FR) presented the new LIFE Project to various local contractors and the Hungarian Road Administration. A general introduction, main objectives and coming actions by all the partners were detailed together with the technical overview of the project.

In addition, a training session on the use of the SEVE-TP software was offered to the Hungarian experts. In particular, it was introduced an eco-comparison project on SEVE-TP software (predecessor of SustainEuroRoad) of a typical Hungarian road construction site (M4 motorway Szolnok bypass) with a Hungarian design.

The training aimed at showing the influence of some parameters (temperature, bitumen, RAP, layer thickness, etc) on indicators such as energy consumption, GHG Emissions, natural aggregate consumption or Recycled Asphalt Pavement used.

The session concluded with the presentation of the Hungarian SEVE version (under finalization) to experts who had the opportunity to exchange knowledge and discuss about different parameters used to be used on the real road as well in an asphalt plant in Hungary.